The Dark Green Plain T-shirt is a cool casual tee that connects with you, in your own way. Made of 100% cotton, the Dark Green Plain T-shirt is super soft and comfortable on the skin. The "HulkApps" logo at the left chest gives the Dark Green Plain T-shirt an extra edge of style.
---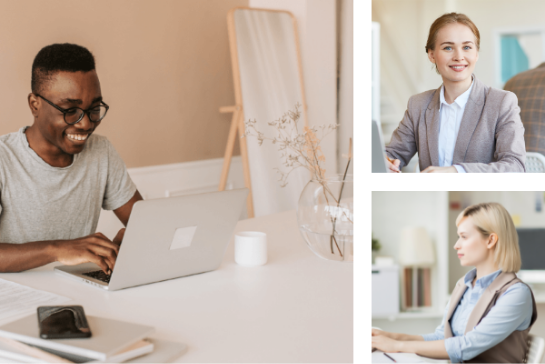 Here to resolve all your problems
HulkApps provide Value to Shopify merchants with great apps, talented Shopify experts, and most importantly hands-on support to accomplish your project.
Connect to Support
Here to help with whatever you need:
---
Premium packages
Trusted Shopify experts & resources for any help in the Shopify ecosystem for monthly allotted hours.
---
This is our App's Widget, You can place it at whichever place you want